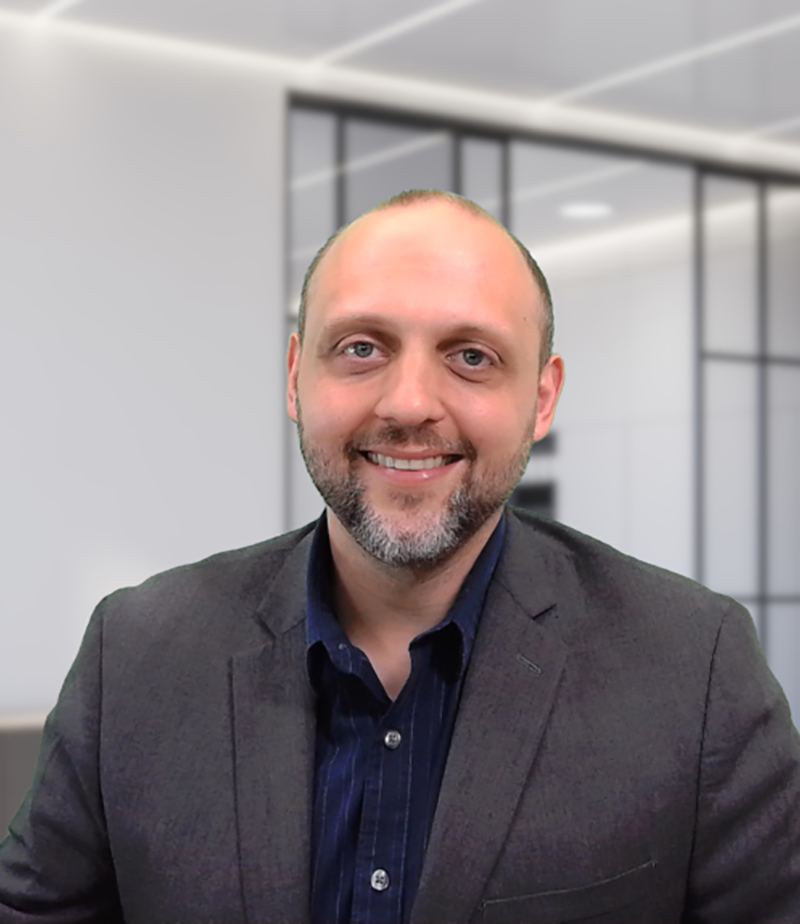 David Pudwill
Medical Device Regulatory Expert & Former FDAer
Fostering Excellence & Collaboration in FDA Medical Device Regulation & Global Public Health
Drawing upon our FDA experience, we provide regulatory and quality support to a variety of clients.
From large organizations to small startups and to those in regulatory and quality roles, we help bring safe, transformative medical devices to those who need them.
We're your guide to the FDA regulatory process and beyond with consulting, articles, video and support for all your needs.
Through videos, articles, and other tools, we empower the regulatory community to help build a healthier world.
Regulatory Strategy
With a custom, realistic road map, we'll help you through the entire regulatory process to get your product to market.
Q-Submission Support
We'll help you prepare for interactions with FDA or develop a plan to address feedback you've received.
510(k), PMA, and More
Let's get your pre-market submission cleared or approved, so you can sell your product in the US market.