David Pudwill, PRINCIPAL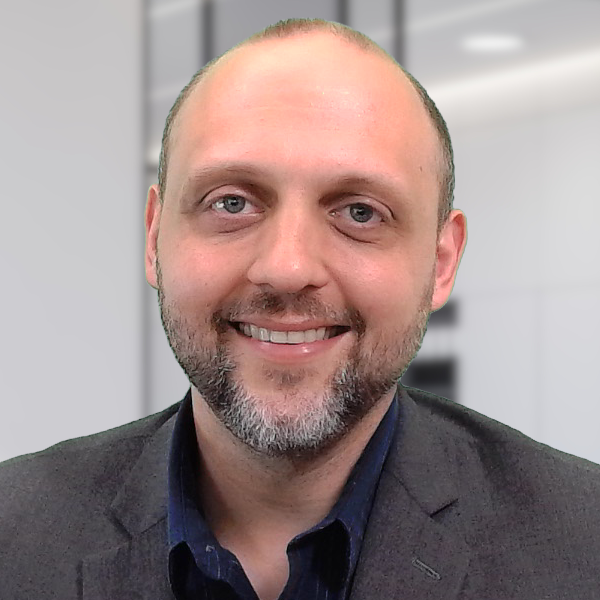 David is a passionate leader with more than 15 years of regulatory and clinical experience in the medical device field. With nine years of experience working at the US Food and Drug Administration (FDA) as both Acting Branch Chief and as Lead Medical Device Reviewer and Biomedical Engineer, David knows the ins and outs of collaborating with FDA.
From startups to large companies, David has experience working with a wide variety of clients and addressing their unique needs. With his expertise and insights, David successfully guides clients through FDA submissions and helps them successfully navigate the complicated regulatory space. His mission is to "provide a window into the FDA and the Center for Devices and Radiological Health (CDRH) and to help those responsible for regulatory affairs, both now and in the future, to optimally position their companies for success.
David holds a Master of Mechanical Engineering from Johns Hopkins University, a BSE in Biomedical Engineering from Case Western Reserve University, and a credential from Harvard Business School. He is ready to greet your project with his driven yet collaborative spirit along with his infectious laugh and energetic approach.
Mr. Regulatory
We're located in northern California, but we work with clients across the nation. Learning how to engage effectively with FDA is critical to the success of your medical device regulatory strategy. At Mr. Regulatory, we draw upon our industry expertise and insight to
help small startups successfully navigate FDA submissions,
deliver results in high-visibility regulatory and quality roles,
lead teams in reviewing hundreds of FDA submissions, and
serve patients and physicians in surgical and clinical settings.
We aim to demystify FDA guidance through our free video series and articles where David offers his seasoned perspective. With a lack of readily available, digestible intelligence about new medical device documents or other announcements from the FDA, Mr. Regulatory keeps you up to date by providing clarity on evolving FDA policies.
Whether you're a seasoned regulatory affairs professional, FDA staffer, or someone looking to enter the field, we provide insights into how the agency works and how to communicate with FDA through the complex regulatory landscape to ultimately bring safe, effective, and transformative new products to people in need.
We strive to bring together an engaged, enthusiastic regulatory community, to build up all of us. Afterall, we have a critical role in driving the future of healthcare.